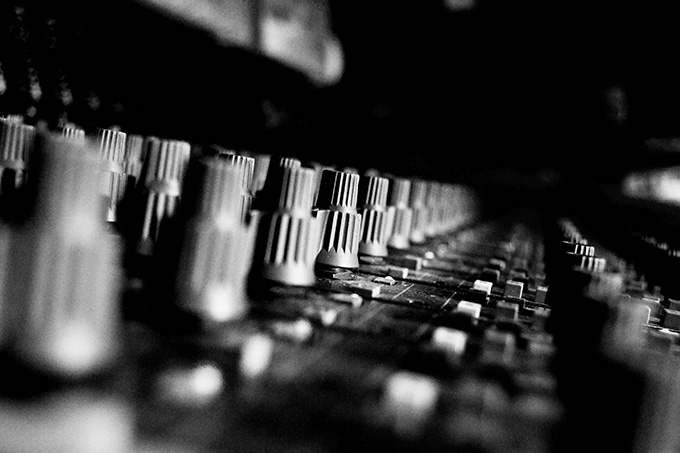 The new studio is the natural continuation of my activity as sound engineer since 1987 with former West Link Recording Studio. With a large live room of 420 sq.ft., it is perfectly equipped to perform big music acts. Up to 96 digital channels and 80 analogue channels can be used simultaneously.
Keeping in step with the latest technologies and paying close attention to the evolution of sound recording, the
technical equipment of the studio
goes from
vintage '70's solid state and tube preamplifiers
to modern HD recording software.
The
range of available microphones
gives you the chance to explore faces of the same sound source, but the most important thing is to be open-minded to experiment with new solutions: i can shoot according to well-established techniques, but also do all my efforts to meet the needs of musicians for some particular performing set to let them feel at ease in the recording session.
Sometimes particular solutions for a project can vary from a voice take with phase cancellation cues to the use of re-amping to get unveiled sounds.
I also have a live recording set based around a Midas32 digital desk even for big shows.
I work with the same passion for
demos
of unsigned artists as well as for
well known artists
, offering technical and musical solutions tailored for everyone, as evidenced by
my portfolio
and over 280 published works.
In addition to the actual studio structure,
there is a space to accommodate people who come to work here
, with a convenient three rooms-apartment near the studio.
Also find the
last minute/downtime
offers to get the studio at discounted rates . Sign in for the
newsletter
to get all offers as soon as available.